---
Family fun for everyone!
January 8-23, 2022
Family shows and kids activities!
Looking for something the whole family will enjoy? From big to small, these events are family-friendly and full of fun. Plus, there's so much to see and do with your grounds admission ticket.
Click on the button below to see all the fun you can have on grounds each day.
Wild West Show
Designed to both educate and entertain, the NWSS Wild West Shows will take you on a historical trip back to the days of the Old West with reenactments of the original Buffalo Bill Wild West Shows.
Read More
Location: Events Center CINCH Arena
Date: January 15 & 16
Xtreme Dogs Show
Dog lovers unite for a show full of amazing tricks, aerial stunts, and unpredictable antics, all performed by man's best friend.
Read More
Location: Events Center CINCH Arena
Date: January 17 & 18
Cinch Equicross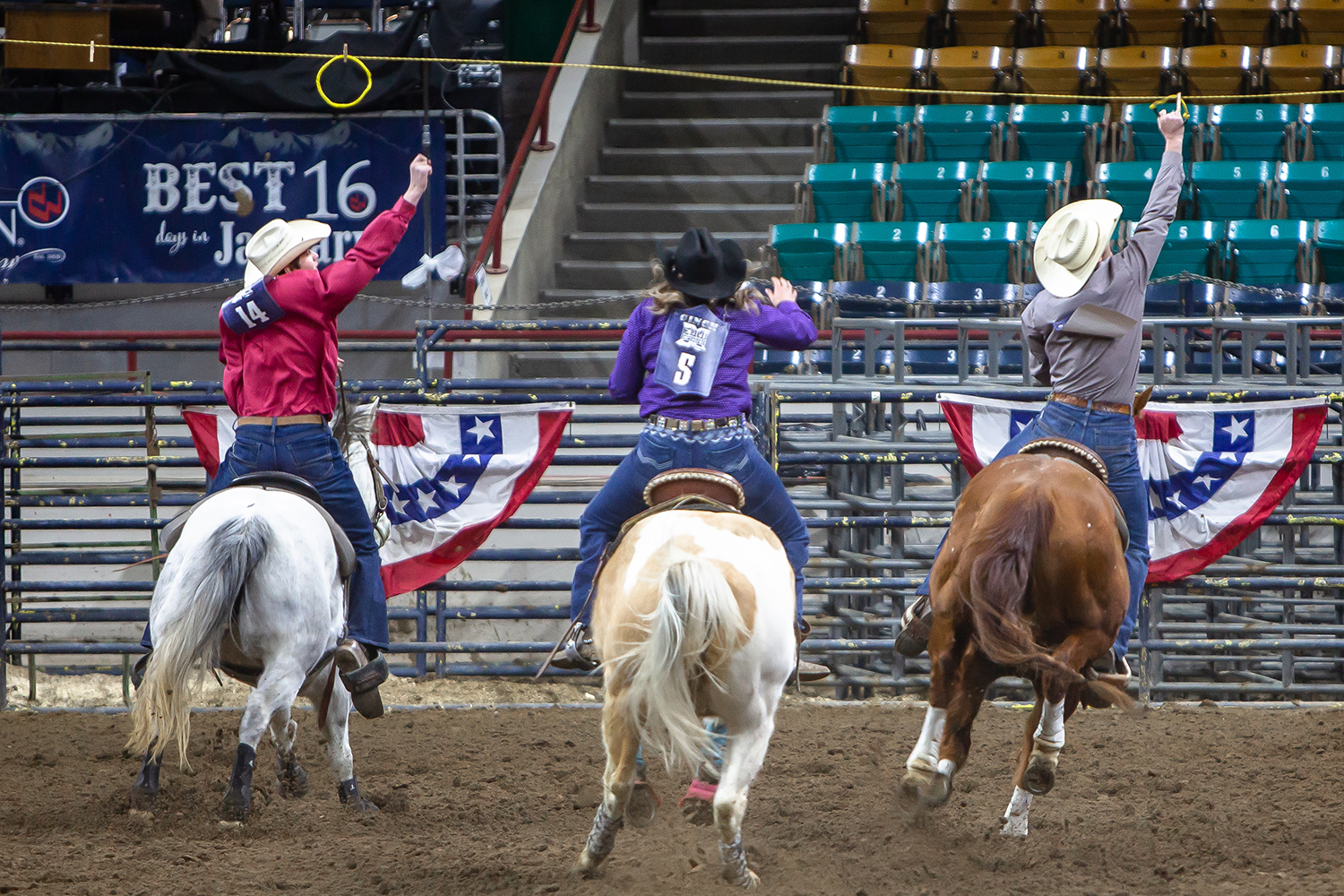 CINCH Equicross is a gymkhana-style rodeo consisting of four (4) events: Rescue Race, Key Hole Race,
Read More
Location: Denver Coliseum
Date: January 13
Stock Dogs
The National Western Stock Show takes pride in highlighting the relationship between these amazing animals and their human counterparts.
Read More
Location: Yards
Date: January 2022
Dog Pull
The
dog weight pull
is a sporting event that consists of dogs pulling a cart on wheels at a distance of 16 feet within one minute.
Read More
Location: Stadium Arena
Date: January 2022
Remarkable Roundup
The Remarkable Roundup is a fun-filled event for kids with special needs.
Read More
Location: Denver Coliseum
Date: January 19  |  9:30 am