Horse Shows at Stock Show
 Beginning in 1907, horse events have been part of our history and continue to showcase the world's best equines in a variety of disciplines. We are proud to host some of the country's top shows and events, drawing exhibitors from around the globe to share our talented 4-legged athletes with the public.
NWSS Grand Prix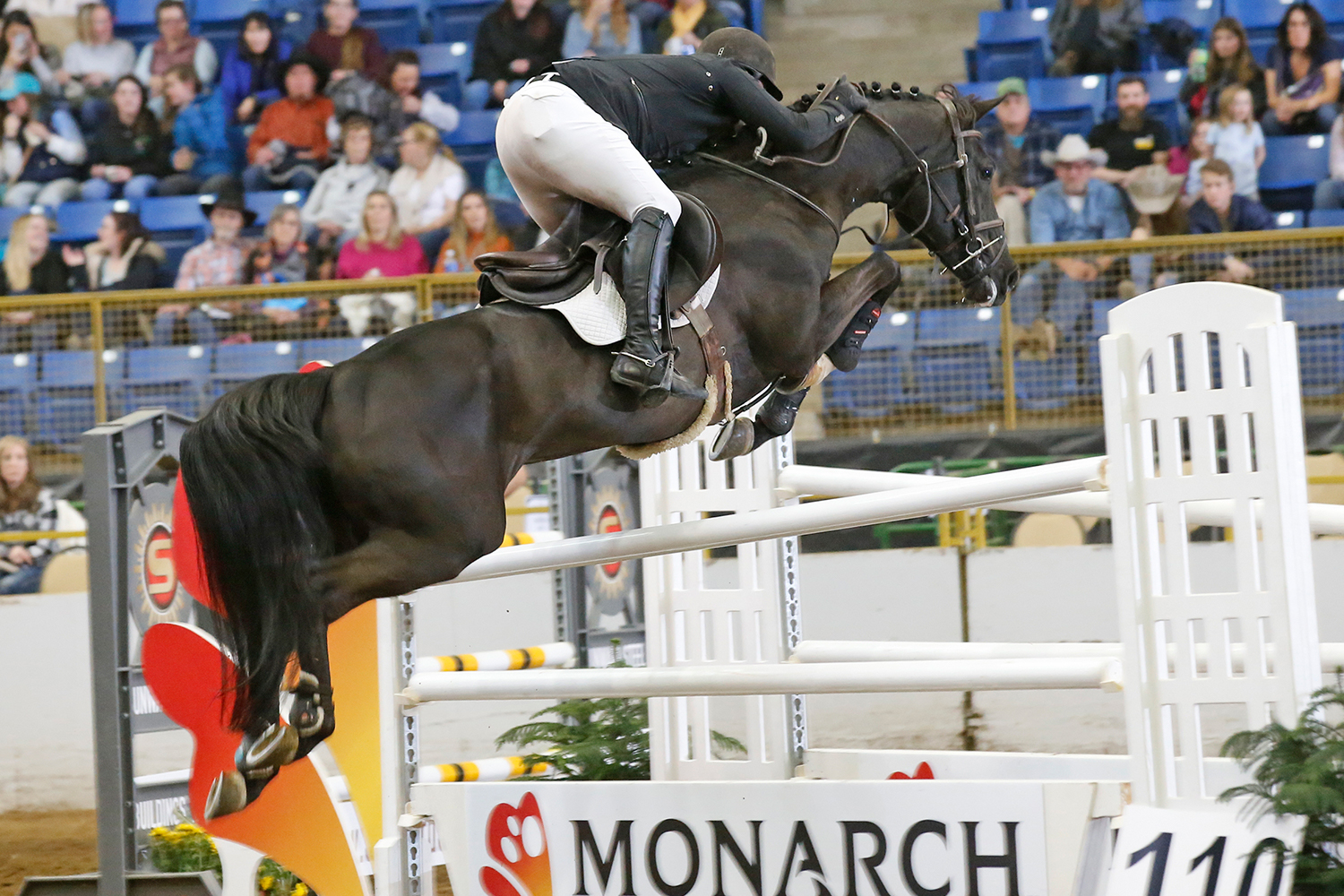 presented by:  
This prestigious event draws the top horses and riders from across North America. With more than $40,000 in prize money, this makes for an exciting event. Pronounced "gron pree", the term translates from the French as "big prize". Grand Prix jumping requires absolute cooperation and teamwork between horse and rider. It takes a special animal and a special person to compete at this level of competition.
An Evening of Dancing Horses
presented by:  
An Evening of Dancing Horses® is known for bringing together the best equestrian talent from around the world. Enjoy an evening full of formal dressage, reining, liberty, and other talents performed to music from around the world.
Draft Horse, Mule & Donkey Shows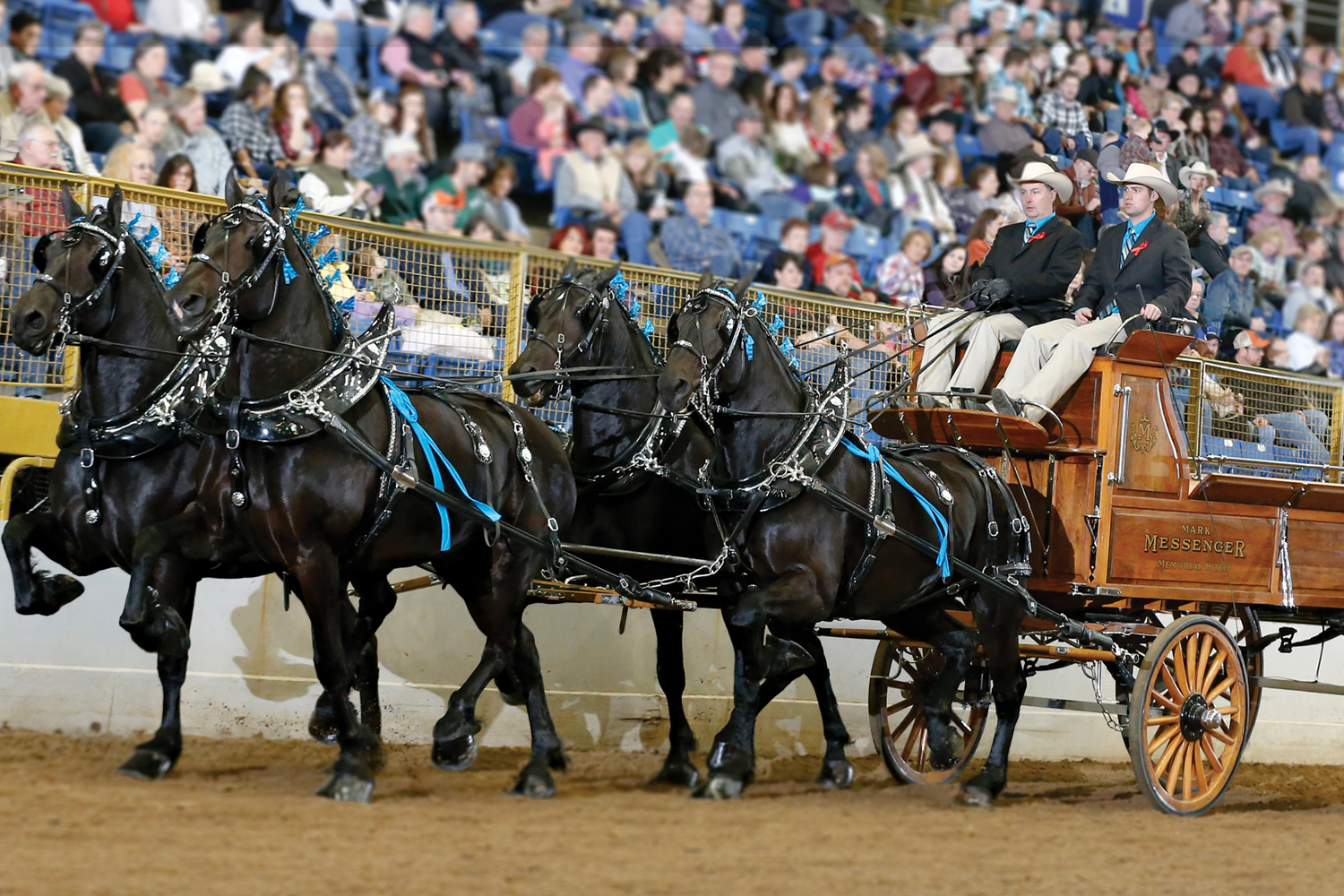 Witness firsthand the immense horse power of these gentle giants. Featuring the workhorses of yesteryear, the
Draft Horse Show
and Pulling Contest offers the beauty, grandeur and sheer force of today's draft horses. The long weekend boasts cart, team, unicorn, 4-horse, 6-horse & 8-horse hitch classes as well as various working horse events including the ever popular Feed Team Race within four ticketed performances.
Non-Ticketed Horse Events
Youth Ranch Horse Mentor Matchup
Debuting in 2019, this event was created to provide an opportunity for local equestrian youth to learn and compete during the National Western Stock Show through hands-on educational activities with their equine partner and top equine professionals. Mentor Matchup will match selected youth with industry professionals who will act as their 'coach' for the day. They will receive one-on-one practice time in the morning followed by a competition in the afternoon.
Read More
Quarter Horse & Paint Horse Show
The historic American Quarter Horse Association and American Paint Horse Association shows return with the exciting Finals format, started in 2016. Featuring the working horses of our Western heritage, the shows will contain halter, barrel racing, ranch riding, and roping events. There will be added prize money from NWSS, AQHA, and APHA. The Finals will include the best of each breed plus the popular head-to-head Quarter Horse versus Paint Horse matchups.
Reined Cow Horse Show
The Reined Cow Horse Show features horses and riders in various phases of competition including herd work, rein work, and fence work. Reined Cow Horse blends the finesse of modern horsemanship with historic techniques from the original vaqueros. The California ranchers needed quick-footed, intelligent horses with nerves of steel to assist them with daily chores like branding, sorting, and doctoring.
January 11 & 12
View the complete horse show class schedule here.
Hunter/Jumper
Enjoy a variety of talented Hunter, Jumper & Equitation horses during an action-packed five days of show jumping.
Top of the Rockies
 Witness the best of the best show jumpers prepare for the ultimate test, the NWSS Grand Prix, in this two-round competition.
Horseman's Challenge
The National Western Horseman's Challenge provides a challenging, educational, and entertaining opportunity for local and national equestrians to be involved in the NWSS within a growing and evolving discipline. Horse and rider teams will face obstacles and maneuvers testing their horsemanship and confidence in each other.
The National Western is pleased to announce the addition of an invitational Collegiate Challenge to the Horseman's Challenge event, created to engage local college equestrian programs and offer additional scholarship opportunities.
Horsemanship Clinic
We are honored to feature nationally-known talent each year for the Horsemanship Clinic. They will share knowledge and expertise as you get to know them, their background, and their equine partners in an entertaining and interactive session.
Draft Horse, Mule & Donkey Show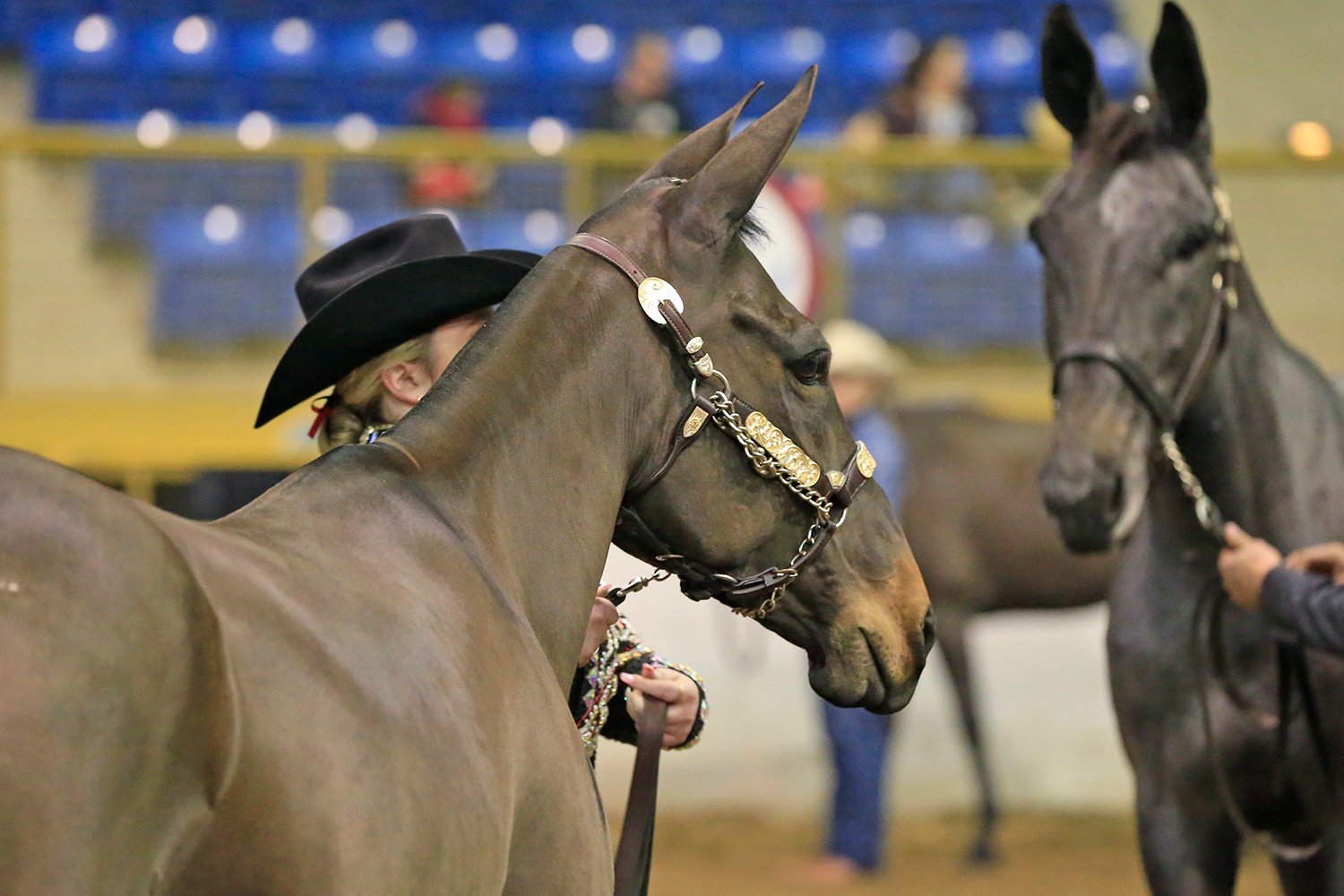 Witness firsthand the immense horse power of these gentle giants. Featuring the working horses of yesteryear, the National Western Draft Horse Show and Pulling Contest offers the beauty, grandeur, and sheer force of today's draft horses.
Join the NWSS Horse Show E-News List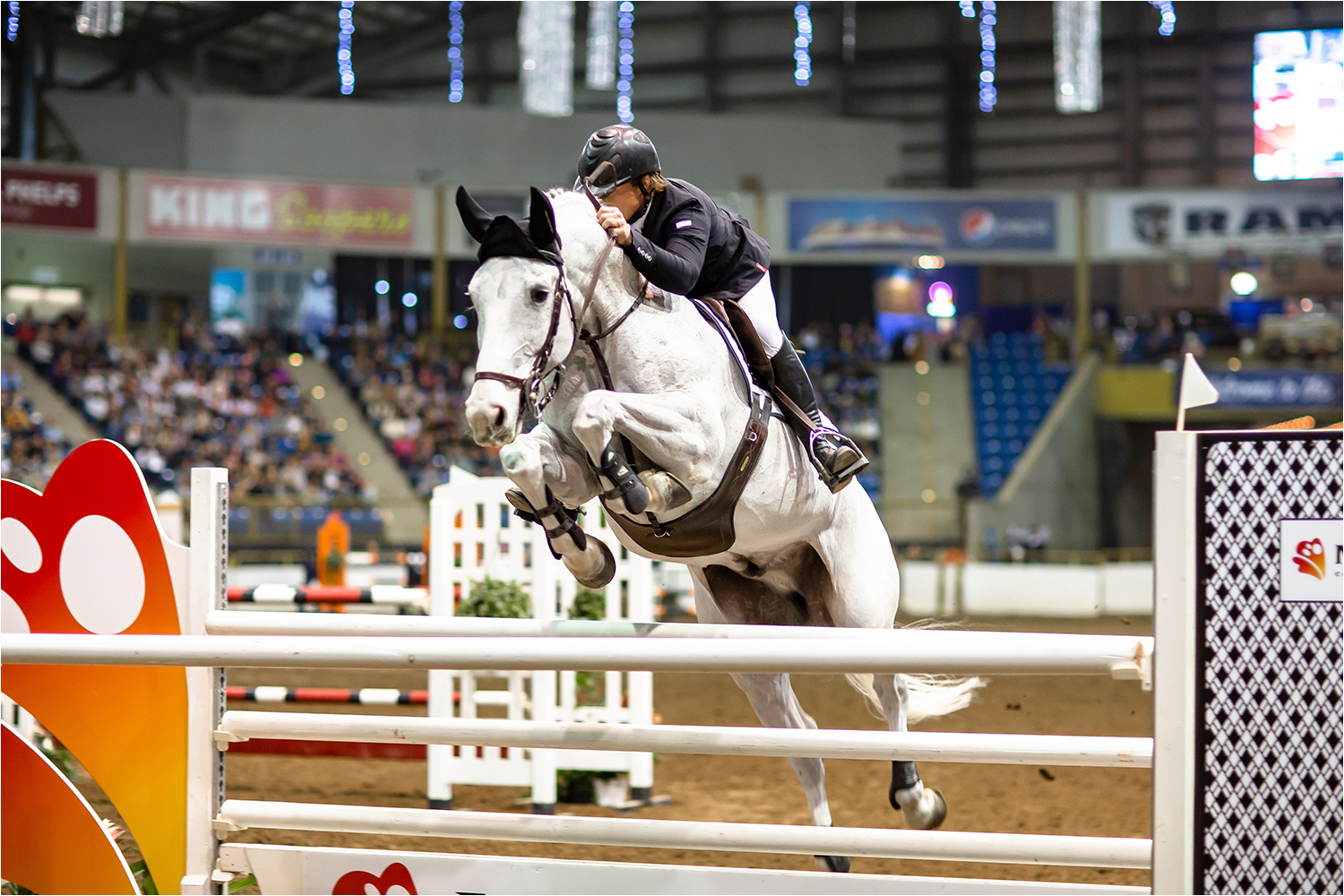 Be the first to know about Deadlines, Schedules, and exciting horse show news. The sign-up is secure, and you have the option to opt-out at any time.